Considering a new profession or a career upgrade? You're in the right place! Search hundreds of jobs with great local employers here. 
The team at Mid-West Family offers the tools you need to maximize your chances of finding the ideal candidate for your position.
SUPERCHARGE YOUR RECRUITMENT
Contact our recruitment experts.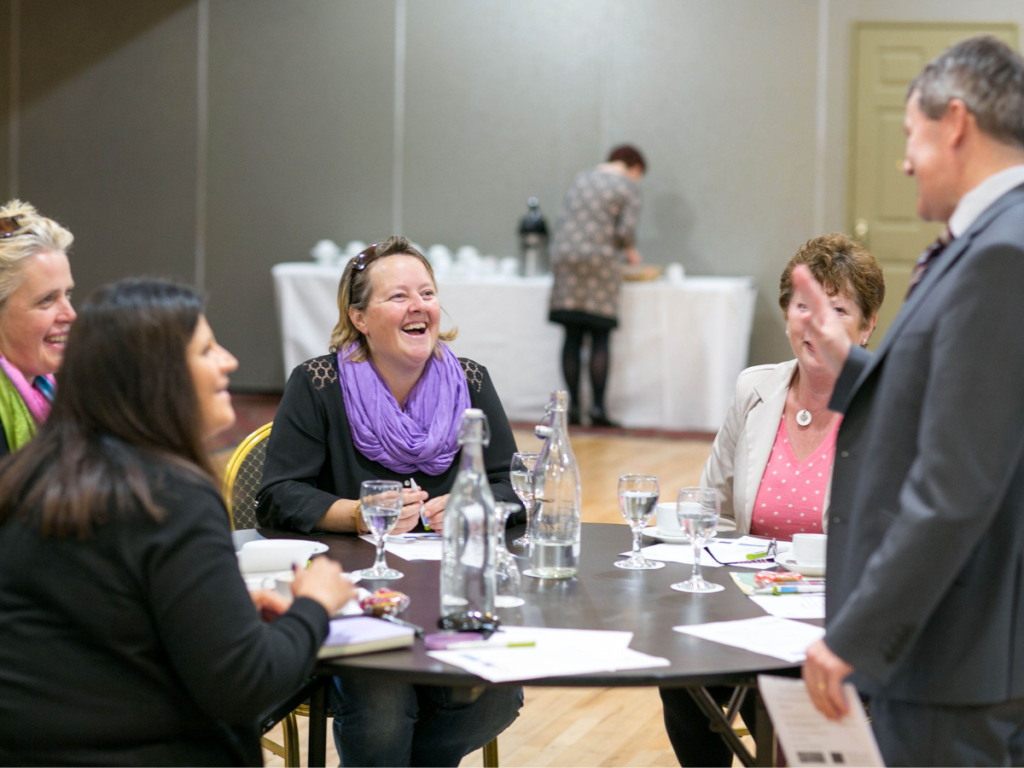 BLOG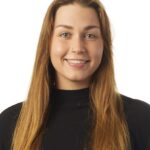 The Key to Success In today's fast-paced professional world, networking has become an indispensable skill for career growth and personal development. Whether you're just starting
Read More »